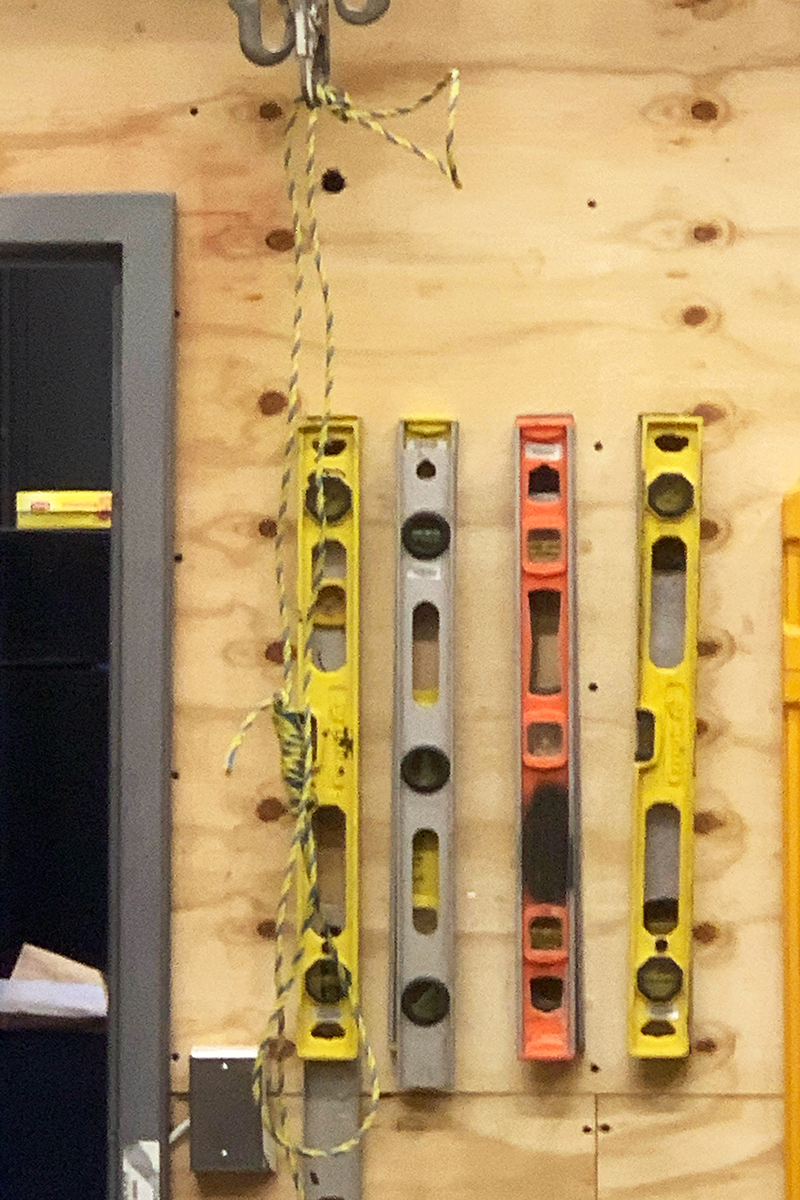 The New York State Human Rights Division recently ruled in favor of an African-American electrician who claimed that he was racially harassed at his workplace.
On April 20, 2021, Jayrin Taylor, a C4 apprentice electrician at Cooper Electric in Farmingdale who was working his way up as Journeyman Electrician through the International Brotherhood of Electrical Workers apprenticeship program, was confronted with a noose and an attempt at another noose at the tool room, where he worked. Mr. Taylor alleged he was fearful of the environment, where his coworkers felt free to commit a heinous act.
He contacted his union and the Suffolk County Police Department to report the incident. He identified the culprits as Darren Sobel and Austin Rutella. According to Mr. Taylor, the company's owner, Mitchell Cooper, identified the culprits to him in the presence of the union representative, Timothy McCarthy, and Suffolk County police officers who responded to his call. The complainant maintains that Mr. Cooper demonstrated a lack of recognition of the pain associated with this discriminatory act and insisted other acts of discrimination occurred, including in or about February 2020, when Mr. Sobel disrespected Mr. Taylor. The incident was reported to Mr. Cooper, who did nothing.
Mr. Taylor contended that, on or about April 21, 2021 —a day after he was confronted with the nooses — he was assigned with Mr. Rutella, one of the perpetrators. This caused Mr. Taylor to be concerned for his safety, as Mr. Rutella was still employed with the company, and he was the only Black employee in the workplace.
The Human Rights Division reviewed audio recordings in which Mr. Cooper refused to discipline Mr. Sobel and Mr. Rutella and admonished Mr. Taylor for "breaking the chain of command" when he called the police. There was also video of Mr. Rutella and Mr. Sobel constructing the noose in the area of the tool room where Mr. Taylor worked.
On December 3, 2021, Froebel Chungata, the NYS Division of Human Rights' regional director, said there is probable cause that Mr. Taylor was the victim of racial harassment and discrimination.
"While the Suffolk District Attorney and Suffolk County Police continue to fail to take any action on this hate crime, we are thankful that the State Division of Human Rights, after conducting its investigation, recognizes that acts of hate and crimes of this nature must be addressed," said Fred Brewington, Mr. Taylor's attorney. "Mr. Taylor continues to suffer from the thought and experience of having this symbol of violence and bigotry put up so that he would be made to live in fear."
A copy of the NYS Human Rights Division's decision can be found here.